Stakd: The future is in pieces welcomed guests to an afternoon of fascinating talks, ranging from trends around creating optimal digital experiences, to insights on the digital tools to make them a reality. The talk agenda was followed by a brilliant networking session with drinks, canapes and a great vibe at Martinez Members Club.
As an agency, our focus was to create an event that would explore the key role that new and innovative technologies can play in addressing novel marketing challenges. To read more on our take behind the phrase "The future is in pieces", we have a separate blog that dives into the value of composable architecture for customer experiences.
The event was hosted by Quba's chairman, Ajaz Ahmed BEM, who is also the founder of Freeserve – the UK's first Billion-Pound internet company. Ajaz kicked off the event with a commentary on how much the digital space has changed in the past few years, before introducing Stakd's speakers.
The first talk of the event was that of "The ever evolving B2B customer journey", delivered by digital heavyweight, John Horsley. John is the CEO of Demand Exchange and Director of London Research, as well as Founder of the 4th biggest LinkedIn group, Digital Marketing – he has also been named by Fast Company as one of the Top 50 most influential people on the web. He presented insights on B2B customer journeys and trends that are likely to impact how these evolve in the future.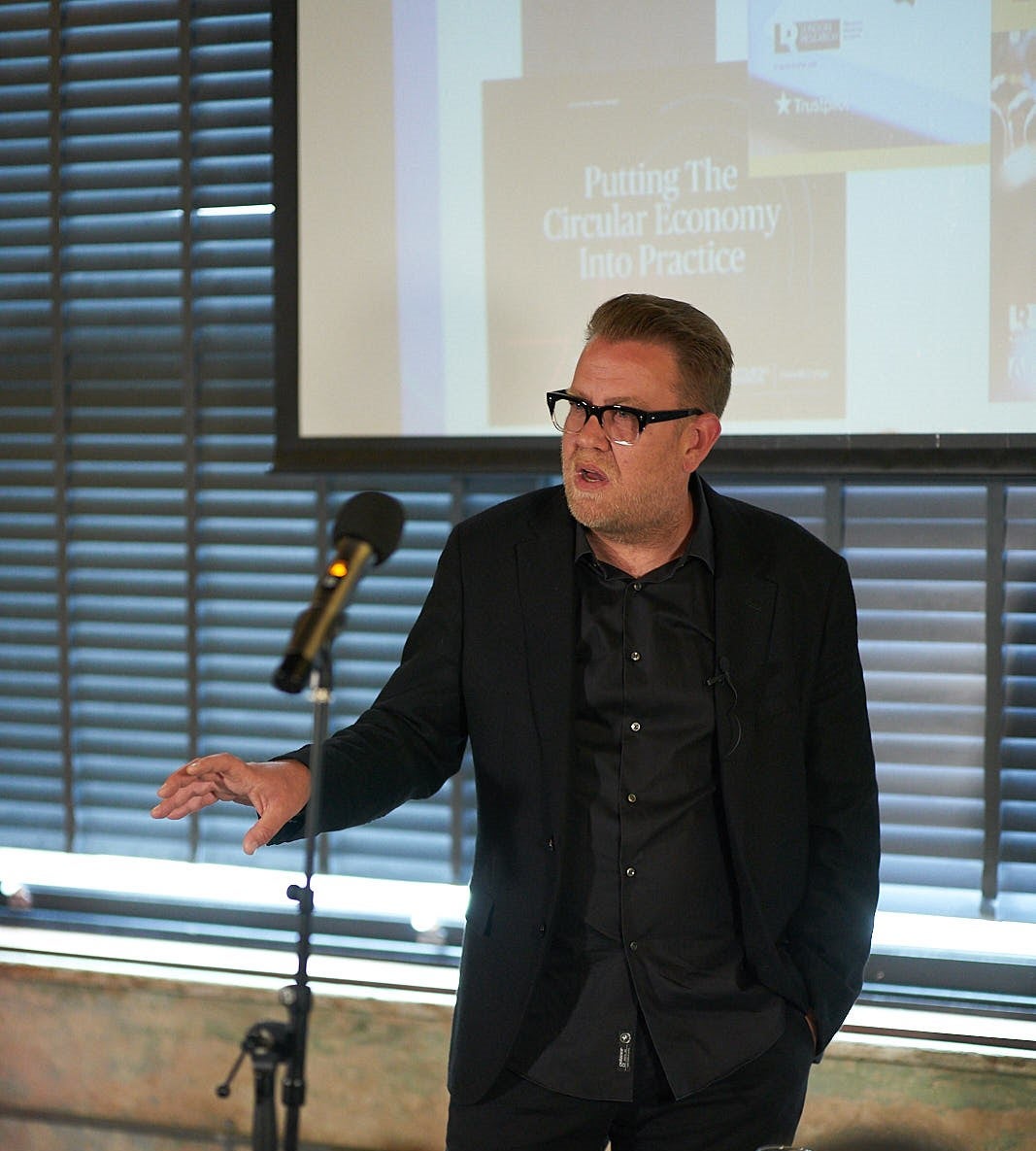 Sally Nowroozi took the stage as the second speaker on the agenda, diving into "Joyism – How Play is Shaping the Future of Experiences". As a Principal CX Evangelist at Salesforce, Sally generates advocacy and enthusiasm for CX and how it can empower people and businesses. During her talk, she drew from current examples of brands investing on experiences that interplay with audiences. Sally made the case for a future where experiences will play a fundamental role in audience engagement.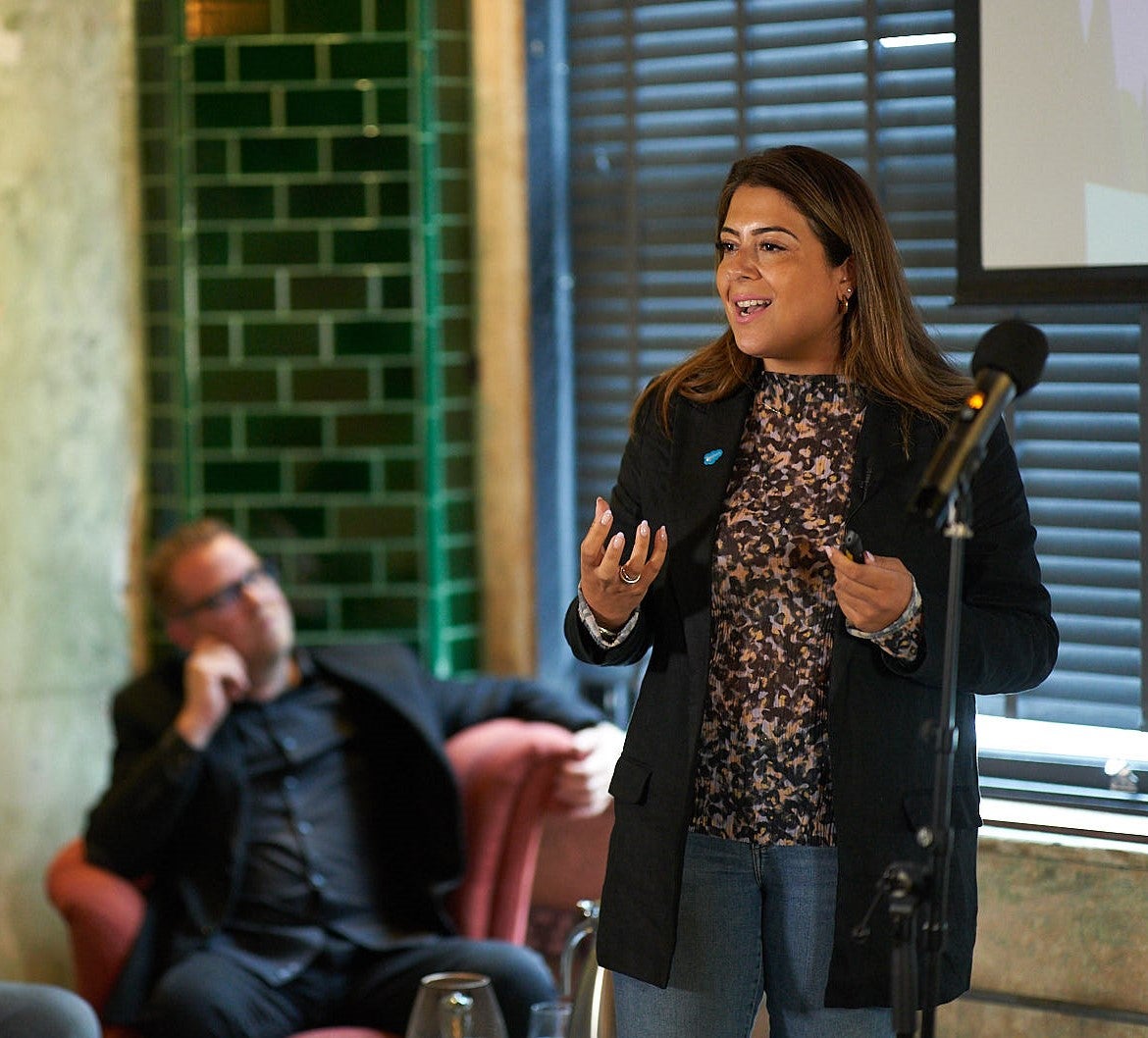 Shifting gears from the customer experience angle into the technology that makes it possible, was LAB Group's Head of Digital, Matt Webb. Matt is a technology lead, with over 20 years' experience at global CTO level, recognised as a BIMA 200 Tech Trailblazer. He is also an ambassador at MACH Alliance. The third talk on the agenda was entitled "The composable technology opportunity", investigating digital tools and approaches to technology that enable businesses to focus on business goals and customer experience.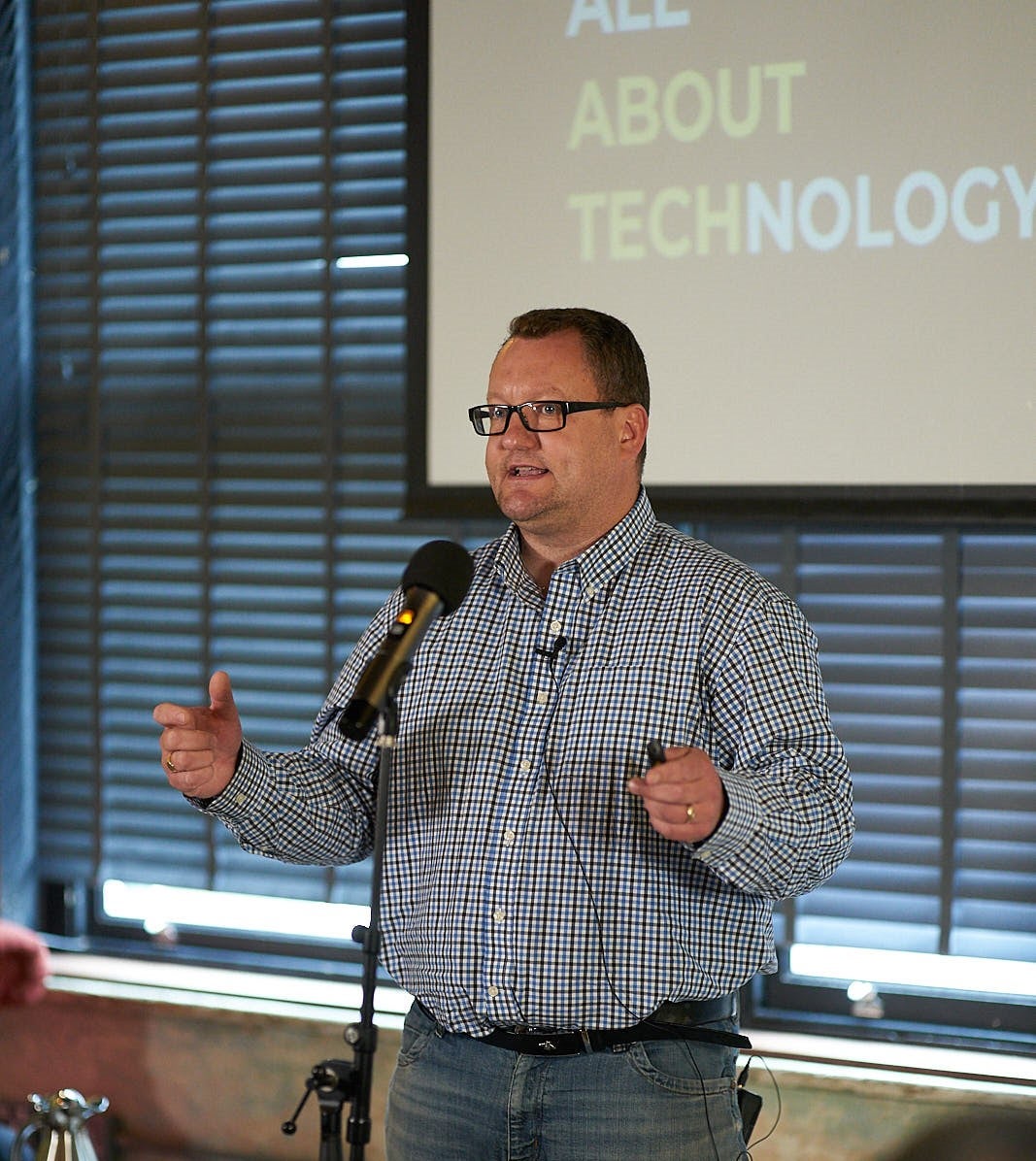 With a tech focus also at its core, Stakd's fourth talk was delivered by Senior VP and General Manager, EMEA, at BigCommerce, Jim Herbert. BigCommerce is a leader in headless commerce and a Quba partner. Jim's talk, "Headless ecommerce and the future of buying experiences", presented the rationale of headless ecommerce, as well as how ecommerce platforms can meet the demands of the modern-day customer.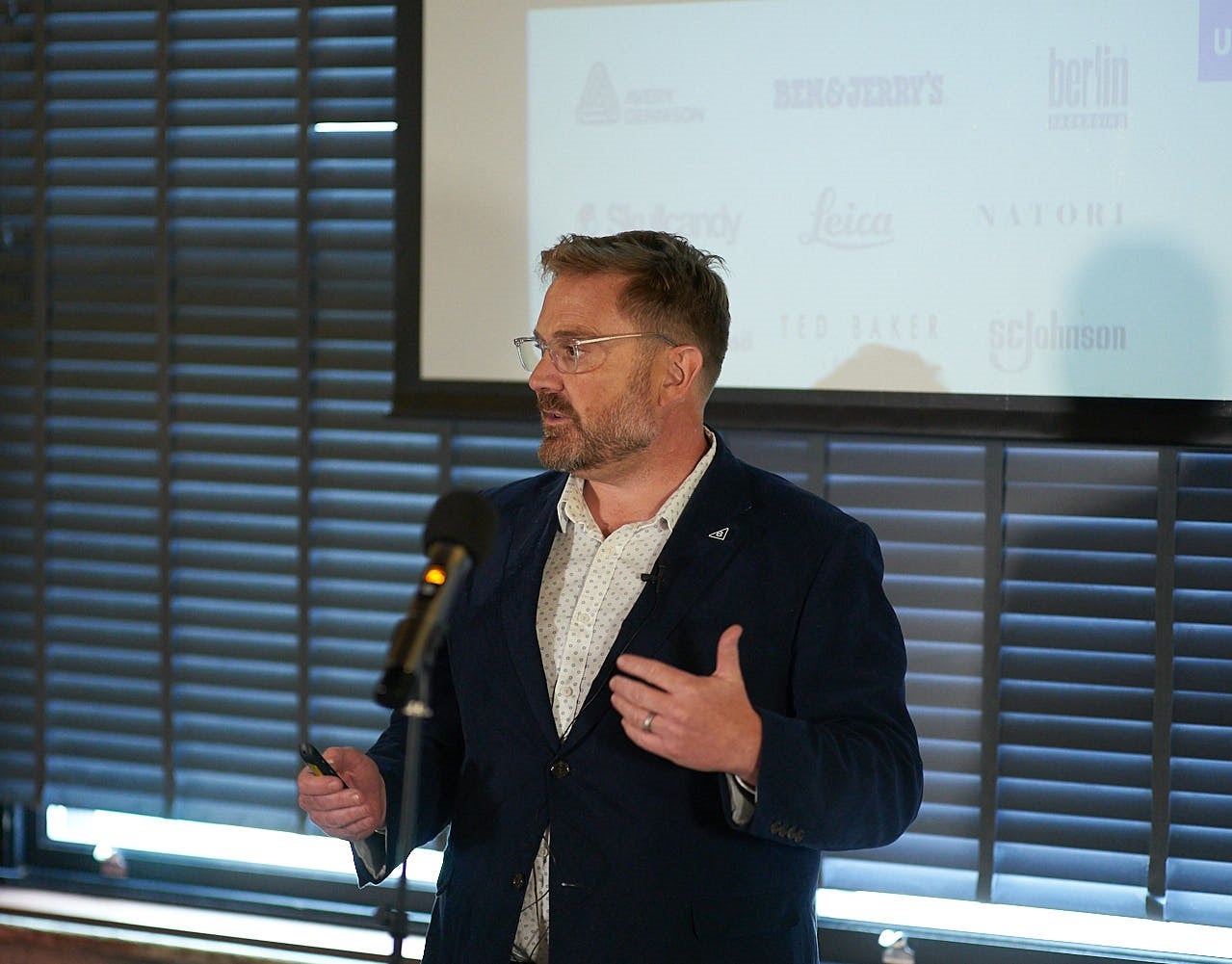 The talks were followed by a Q&A open to the audience, as well as a brilliant networking session at the stunning Martinez Members Club filled with drinks, canapes and interesting chats.
#Stakd2022 has come to an end, and we are thankful to our speakers, for being a part of this brilliant experience, as well as the audience that made such a great afternoon possible.
If you would like to stay tuned on what else is happening with Quba, don't forget to hit the subscribe button at the end of the page.
Get more of this by subscribing to our regular newsletter