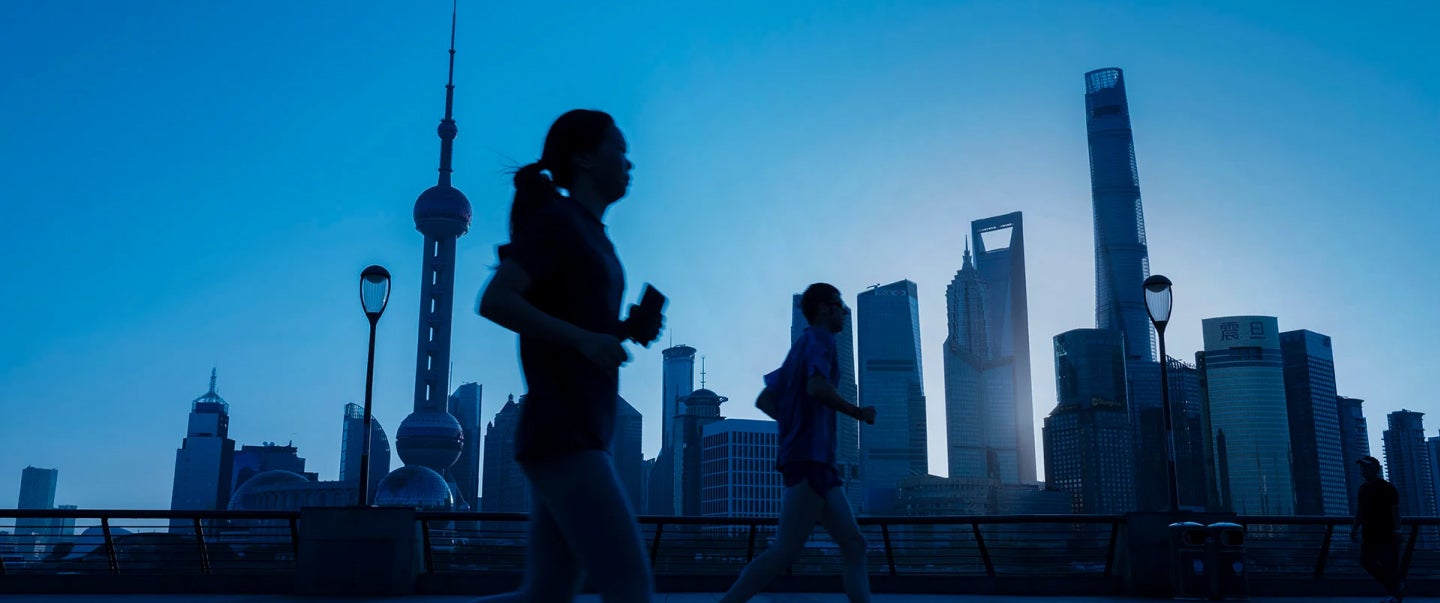 Grosvenor Property Group
A global rebrand for the UK's largest private property group
An ambitious rebrand
Grosvenor is the UK's largest private property group, managing and investing in property in over 60 cities around the world, with revenues of over $1.2 billion. The company approached Quba as Kentico experts to deliver a new corporate website as part of a global rebranding initiative.
The prestigious property group's brand is a vital component in building confidence and trust within the property investment sector. Grosvenor Property Group's ambitious rebranding exercise dictated a website relaunch, designed to coincide with the release of their yearly trading report.
Brand execution taking centre stage
The focus in building the Grosvenor Group website was on brand execution. We worked alongside Grosvenor's branding partner, Dragon Rouge, to create a digital experience that conveyed the new brand design.
The challenge in this project was ensuring brand continuity between offline marketing activity and the website's digital journey. This entailed executing the complex design features through the CMS, while ensuring Grosvenor's internal teams had the tools at their disposal for continuous and seamless content updates.
Structuring a seamless user experience
We worked with Grosvenor Group and their branding partner to create a strong platform that would lead to increased capabilities for teams internally and support a seamless user experience. Our work included:
Auditing the existing content to ensure it was in line with the parameters of the CMS.
Increasing flexibility in content creation and refresh, using flexible layouts and leveraging Kentico's capabilities.
Executing complex design features through the CMS, by creating a series of unique customer widgets..
Validating design accessibility standards, using leading accessibility tool Stark.
Transferring every nuance of the new brand design through to website.
Crafting a contemporary web presence with a purpose
Grosvenor Property Group's website delivered a vibrant and contemporary web presence, in line with a global rebranding initiative and in time for the launch of Grosvenor's annual report.
Our work resulted in:
A future proof CMS with freedom to shape and update content going forward in multiple ways.
More agility for Grosvenor's professional teams to market the group.
A seamless customer journey across online and offline touchpoints, with a fresh new website design.
Let's move you forward
Are your digital experiences holding you back in some way, or do you need to propel the business forward, quickly?
Get in touch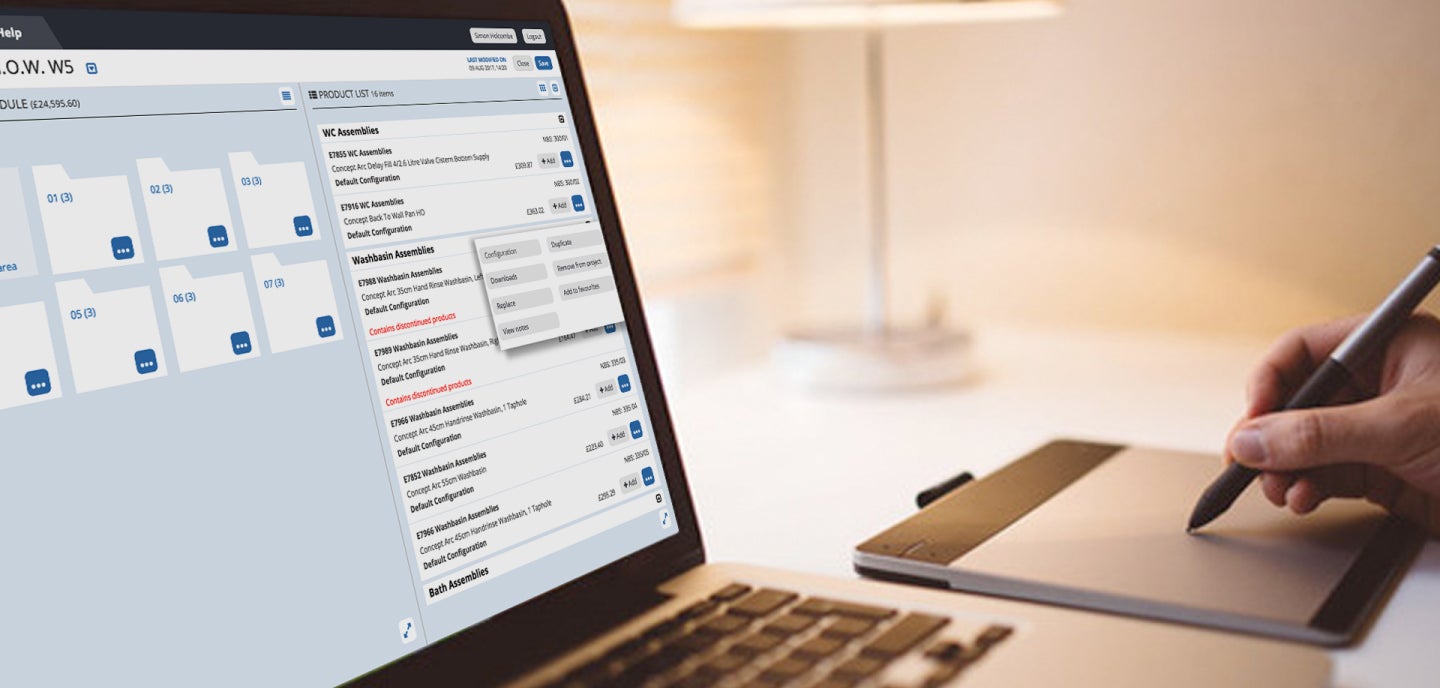 Ideal Standard
A digital transformation for Ideal Standard
Digital transformation | B2B